VISIT US AND ENJOY MIXTURAS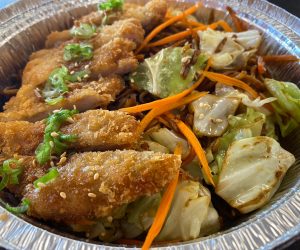 Fried chicken cutlet breaded with panko with fried noodles and vegetables.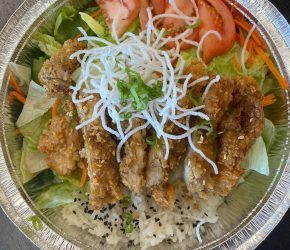 Panko breaded fried chicken cutlet with rice and mixed salad.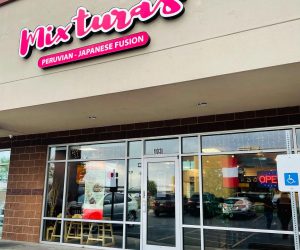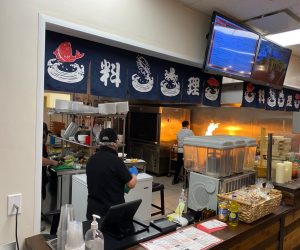 EVERY DISH PREPARED AFTER ORDERS ARE RECEIVED SO YOU ENJOY OUR FRESH FUSION DISHES
We work with high quality supplies, come and enjoy a pleasant evening at our premises; the preparation is with experts in Japanese Peruvian cuisine. We will wait for you.
We are a family owned and operated restaurant, inspired by the exquisite culinary legacies of Peruvian and Japanese cuisine.