ENJOY OUR BEST FUSION DISHES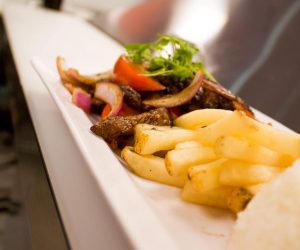 Tender steak strips (or chicken) sautéed with onion and tomato. Served with rice.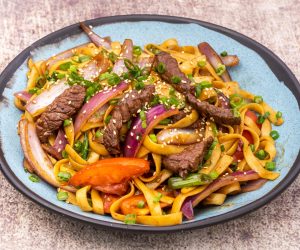 FETTUCCINE SALTADO MIXTURAS
Pasta mixed with grilled beef (or chicken), onions, tomatoes, and spices.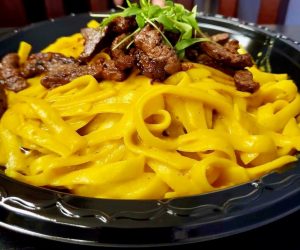 Fettuccine with yellow pepper cream sauce and tender grilled steak.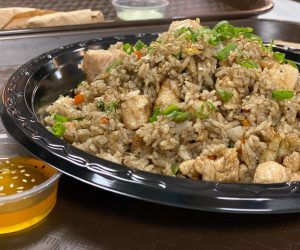 Japanese fried rice with chicken, veggies, and egg. Seasoned with Asian flavors.
Braised salmon fillet with butter sauce and spices. Served with rice.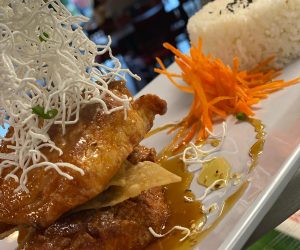 Two salmon fillets covered in teriyaki sauce and served with white rice.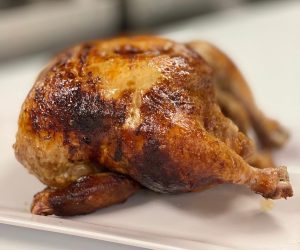 Peruvian style roast chicken served with French fries and salad.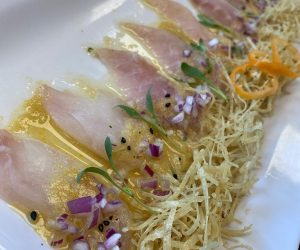 Fresh Peruvian style sashimi in aji amarillo sauce.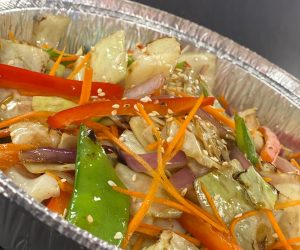 Delicious Japanese Spiced Vegetable Stir Fry.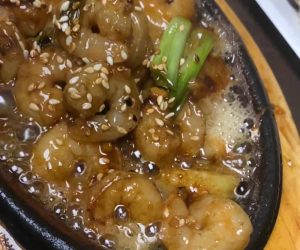 Shrimp in butter sauce served with vegetable rice.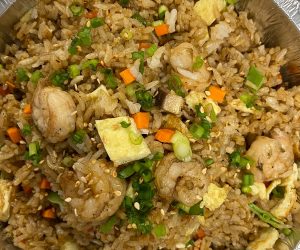 Fried rice with shrimp and vegetables, plate with the combination mixture.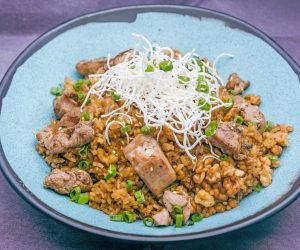 Fried rice with chicken in teriyaki sauce and topped with harusame (glass) noodles.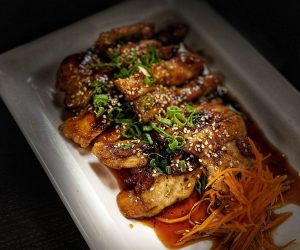 Grilled boneless chicken thigh topped with teriyaki sauce with white rice.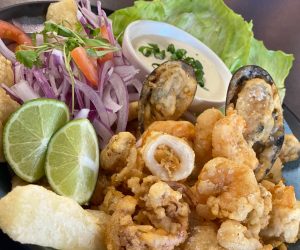 Fish and seafood fried items accompanied with yuca and Peruvian creole sauce.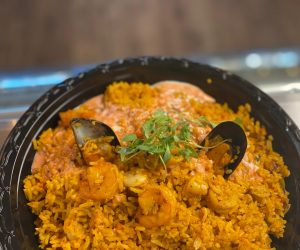 Rice and seafood (squid, shrimp and mussels) white sauce.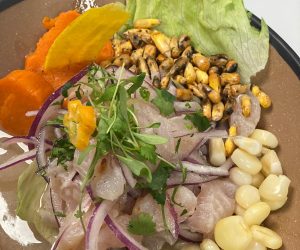 Peruvian style fish cured in fresh lime juice, onions, cilantro, rocoto, peppers, corn, sweet potato, and toasted corn (Bowles served monday to friday only).
We are a family owned and operated restaurant, inspired by the exquisite culinary legacies of Peruvian and Japanese cuisine.